Success stories
65-Year-Old Nani Proves Early Diagnosis of Cancer Saves Lives
Thanks to the Zugdidi Screening Center built by Caritas Czech Republic (CCR), a 65-year-old woman Nani Saghrishvili learned about breast cancer diagnosis at early stage and has already defeated the disease.
Artist's House
The family hotel "Artist's House" in particular attracts the attention of tourists in Upper Racha. The hotel, known for its beautiful exteriors as well as interiors, has been hosting people since 2010 and has many loyal guests.
The Story of Aleko Sardanashvili
Get to know Aleko Sardanashvili, a winemaker who returned to his ancestral home in the village of Khvanchkara, Racha, after 8 years of emigration. 
Nana Laralishvili
We want to introduce you to Nana Iaralishvili, a master of vitreous enamel from the city of Oni. With the financial support of Caritas Czech Republic, Nana acquired the equipment and supplies needed to set up a vitreous enamel workshop.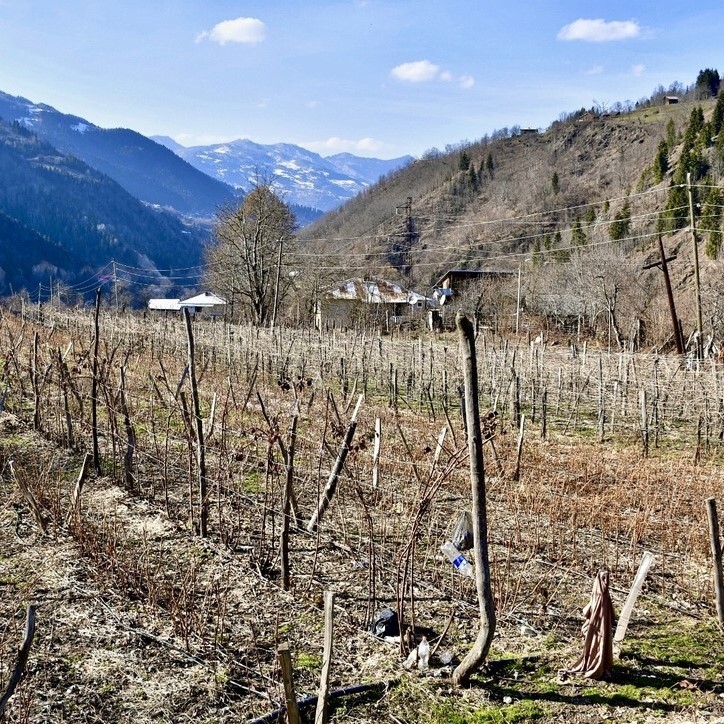 Thanks to our support, Georgia has a new organic farm
Who wants to succeed in this wild part of Georgia has to be creative and willing to work hard. Guram Dzirkvadze is one of those people. He has built up a prosperous organic farm with his own hands. Thanks to the support of Caritas Czech Republic, he can now export his products further afield, and ultimately make it to the European market.
Thanks to her determination and our support, Mzevinar from Georgia could start her own business
Despite the fact that Mzevinar is in a wheel-chair, she has mastered traditional embroidery and knitting techniques of Upper Adjaria that have been passed on from generation to generation. She started with these techniques when she was a little girl and has been knitting and embroidering stockings, gloves, or carpets ever since.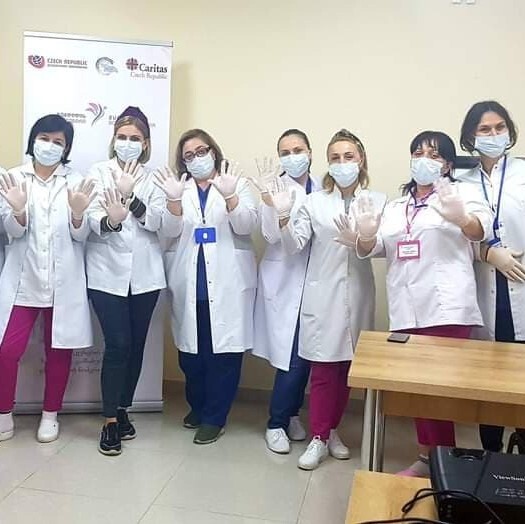 Early cancer screening saved my life, says Darejan from Georgia
When 46-year old Darejan Berishvili made a routine visit to the newly-opened cancer screening centre in her home town of Zugdidi, she expected to receive a clean bill of health. However, despite having experienced no discomfort, testing revealed she had a stage two malignant tumour in her breast.
Story of Nana Dvalidze
Meet Nana Dvalidze, from the village of Bajikhevi in the Oni Municipality.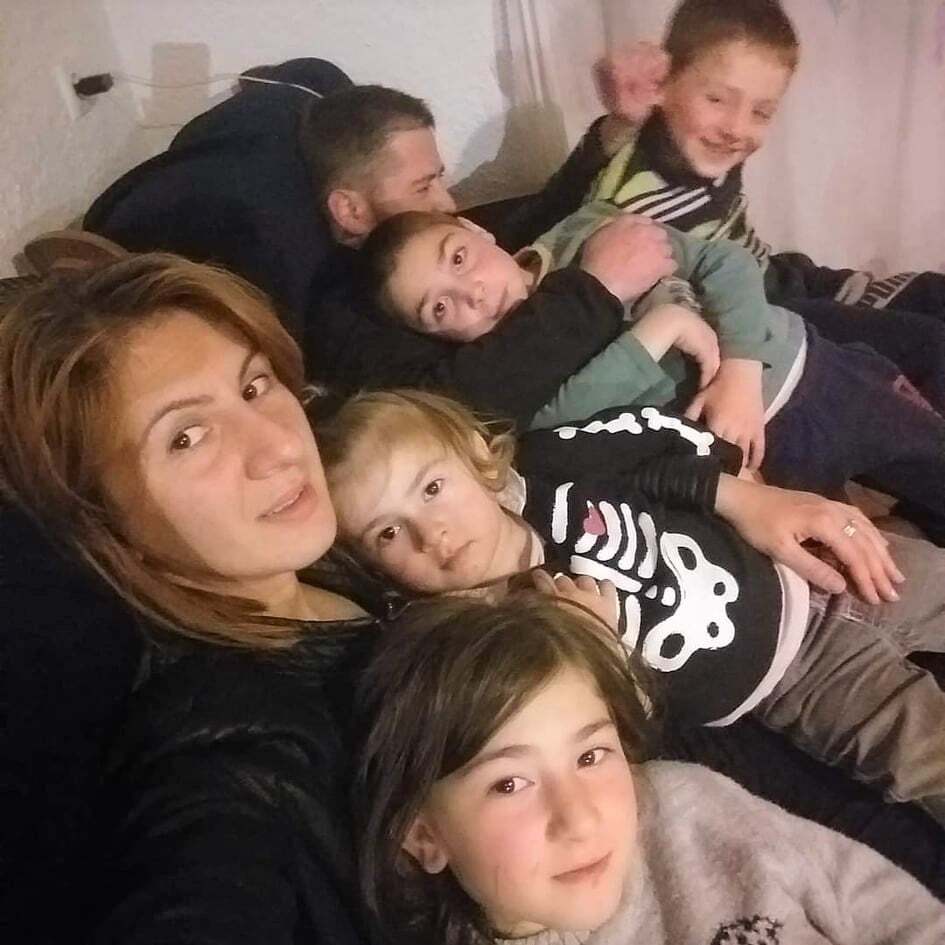 Story of Ani Butskhrikidze
We would like to introduce you to Ani Butskhrikidze.